TRAKA 21
SOLD AND SUPPORTED BY TIME ACCESS SYSTEMS INC.
Traka 21.
MODEL: TRAKA21
$2195.00 USD
When Time Access Systems Inc was founded, we did it with a goal of being the best in our field. We took our many years of experience and inquired into our customers needs. Our clients told us what they wanted and we delivered. From there, we've built a strong business with staff members who take pride in their work. Their expertise and our ongoing mission to lead our industry will make us our client's first choice in Loss Prevention Systems/Asset Management and security related products.

Affordable Secured Key Management Solutions.
No ordinary key management system
Traka 21's innovative plug and play system provides small to medium size businesses with the very latest in intelligent key management . Simple, efficient and cost effective, Traka 21 helps trace and account for every key or keyset, which are individually locked in place, ensuring that critical business operations are never jeopardized.
The key to business security
Despite the increasing sophistication of commercial security, the management of business critical keys remains weak link. At best they'll be issued from a security desk. At worst they will be hung on a hook in open view or hidden somewhere at the back of a manager's desk drawer. If you lose them or they fall into the wrong hands, you risk losing access to buildings, facilities, secure areas, equipment, machinery, lockers, cabinets and vehicles.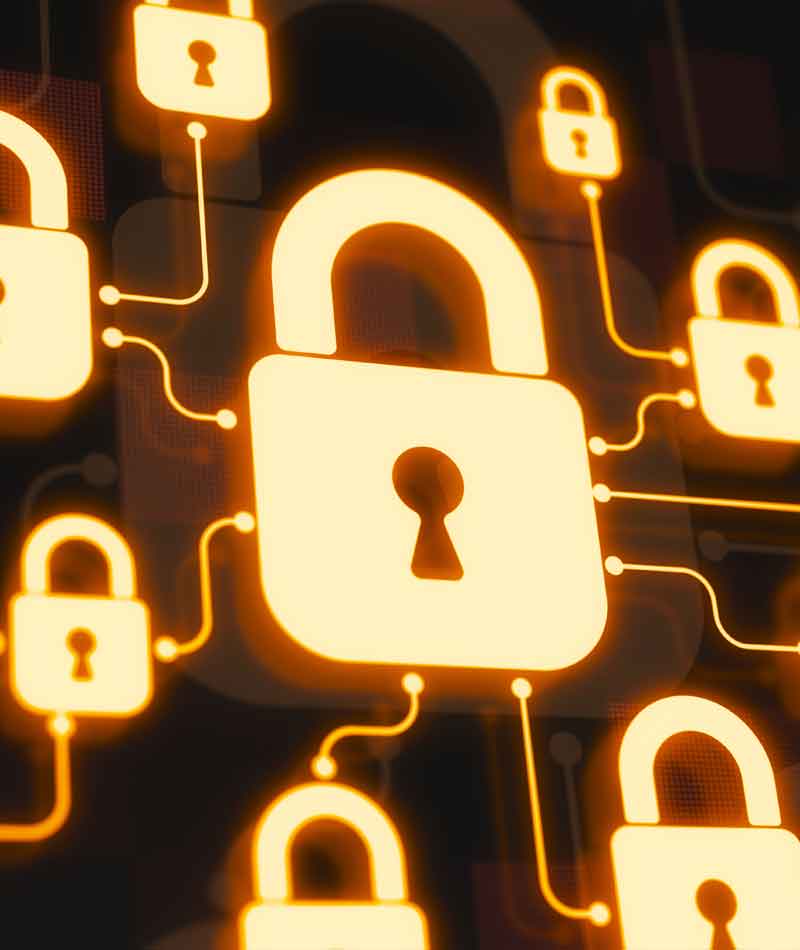 Secure Simple Key Management Solutions.
What is Traka 21?
Traka 21 is a sophisticated stand-alone key management system which combines innovative RFID technology and robust design to provide small and medium sized businesses with the advanced management of 21 keys or keysets in an affordable plug and play unit.
Operation
Stand alone Plug & Play solution with advanced RFID technology
Touch screen interface
PIN access to designated keys or keysets which are individually locked in place
Keys are securely attached using special security seals
Simple to configure through setup wizard
No requirements for network connection or PC
Concealed robust fixing points allow secure wall fixing
120VAC Power outlet required
Mains operated with optional battery backup
Features
User, key and access rights administration
Multilingual functionality
Screen based audit trail and reporting capability or export via USB port
21 robust, long-life iFobs with security seals
21 locking receptors with LED's
Robust and compact steel housing eliminates exposed hinges and obvious access points
Manual override and door release functions in case of emergency
Audible alarms
Simple reports can be reviewed on the screen, or the data exported via a USB pen drive in Excel compatible format
Exported data can be viewed and manipulated on your computer using Excel or similar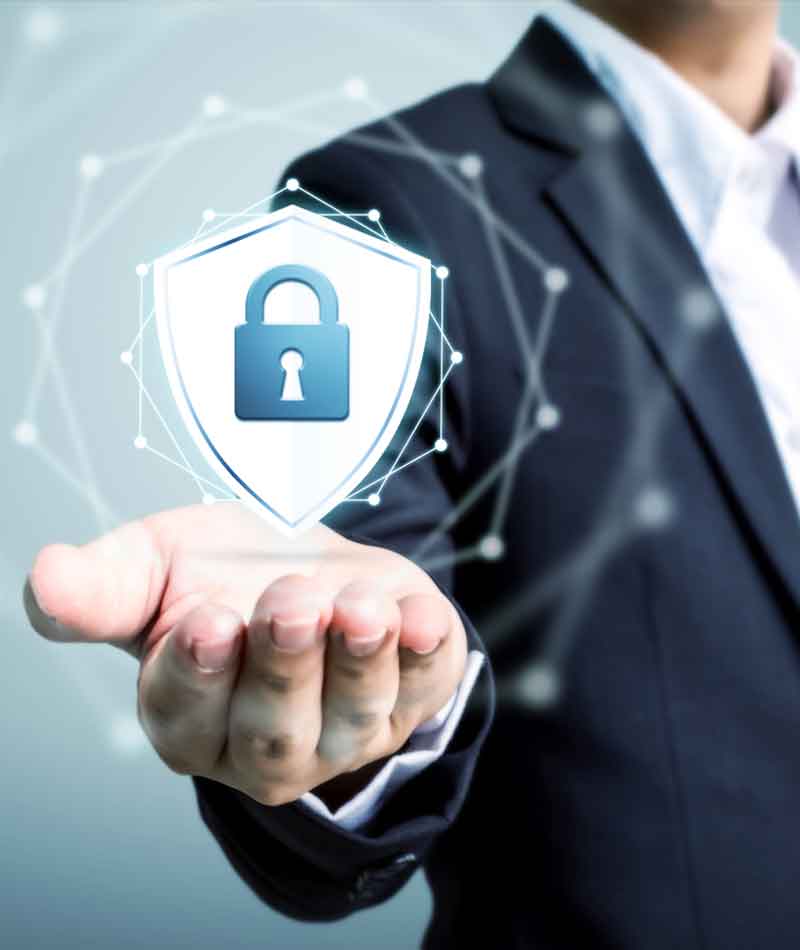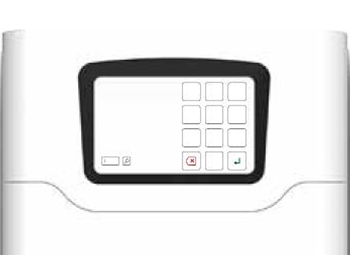 User is required to enter his/her unique PIN code to gain access to the cabinet.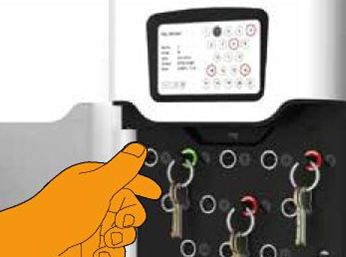 User is required to enter his/her unique PIN code to gain access to the cabinet.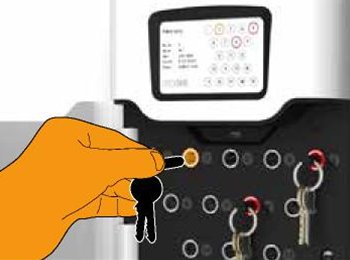 Amber light indicates return position.

Complete Package Special
The package includes:
1 x Traka 21 Key system ,21 x intelligent key fobs, 21 x tamper proof key rings, 1 year warranty.
$2195.00 USD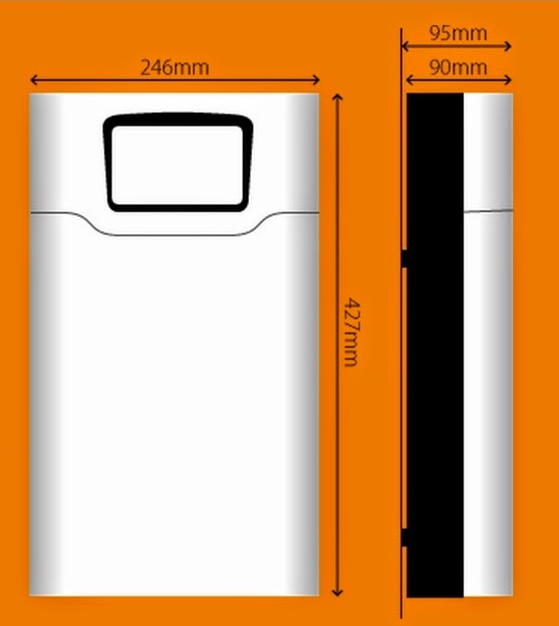 Traka 21 iFob
Once attached to an iFob with a robust security seal. Individual keys or keysets are assigned a specific receptor within the Traka cabinet and locked in place until released by an authorized user 
Traka 21 security seal
The secure one time security seal is cost effective and simple to apply without the need for specialist tools

The Traka21 is extremely easy to set up and operate. 98% of our customers have set up their systems without difficulties
Intelligent Key Control Solutions
Satisfaction Guaranteed