NEXT PLEASE!
Take a Number Systems | The World's Most Reliable Queuing Systems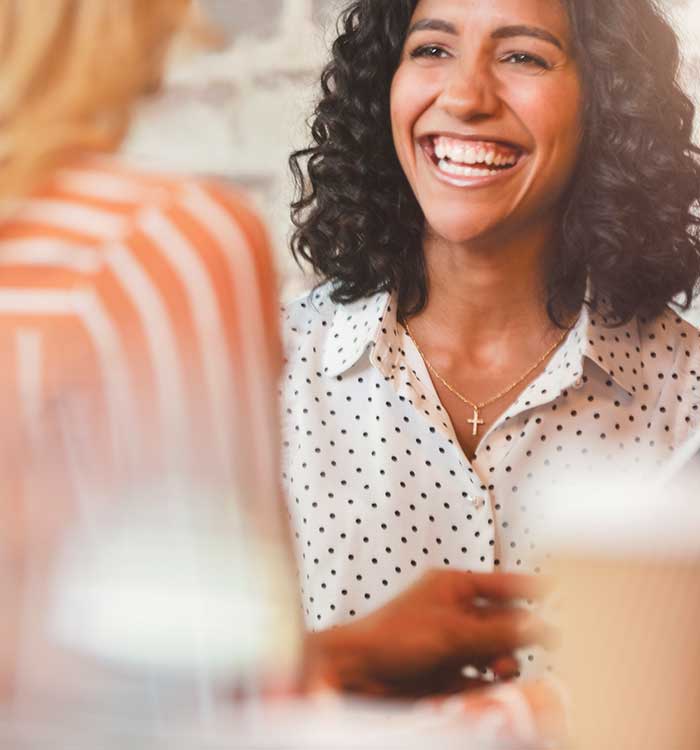 Serve Your Customers Efficiently and Quickly!
Queue Master is your source for High Quality Take a Number/Queuing Systems, Supplies and Wait Line Solutions in North America.
Your customers will always be served faster and in the order in which they arrived with a Take a number system.
Customers can relax without having to compete for service when you use our unique Take a Number system. With a variety of ticket options and large, easy to read displays.
The Next Please take a number systems are economically priced, easy to setup and are compatible with most major systems such as Turn O Matic ®.
Make Business Easier, One Ticket at a Time.
Take A Number Systems eliminate fears of not being served in turn. Successfully in use by retailers, governments, hospitals, airlines, banks and wherever else people wait for service. Take A Number Systems are the positive and confident way to serve people.
Take A Number systems mean faster service to customers, resulting in reduced costs and higher productivity and profits. Our supplies are compatible with Turn O Matic ® systems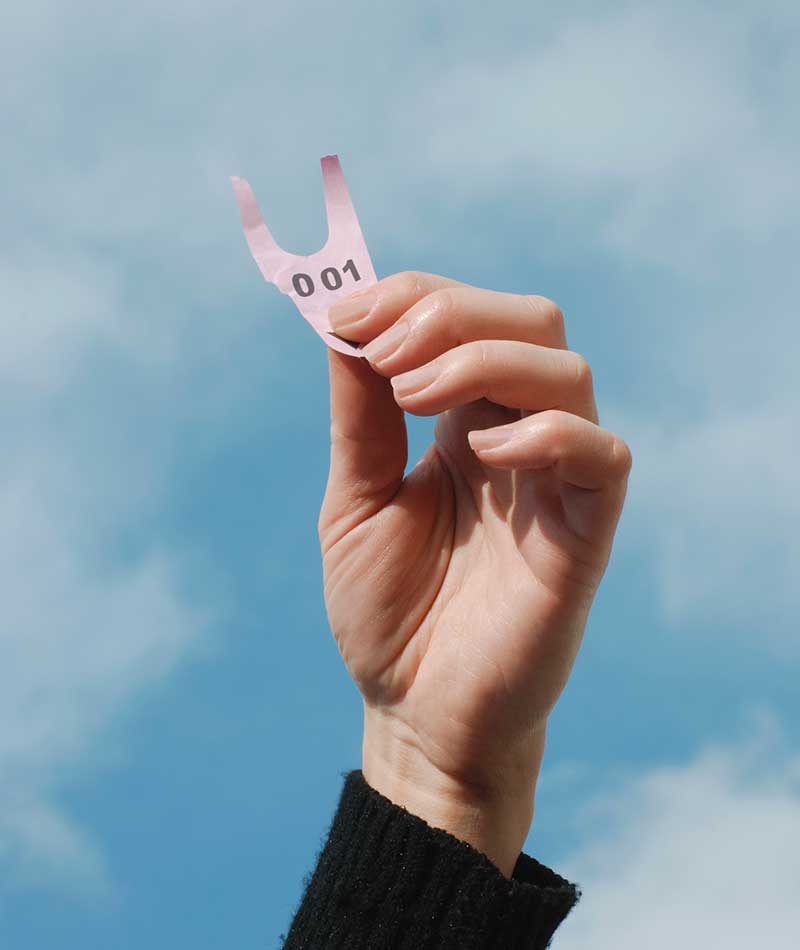 Products
Our products are made of the highest quality components and supplied and installed by experts in their field. We take pride in our products and our customers always come first – many of whom have required bespoke solutions tailored to their business needs.
Take A Number Systems
Satisfaction Guaranteed