ABOUT US
SOLD AND SUPPORTED BY TIME ACCESS SYSTEMS INC.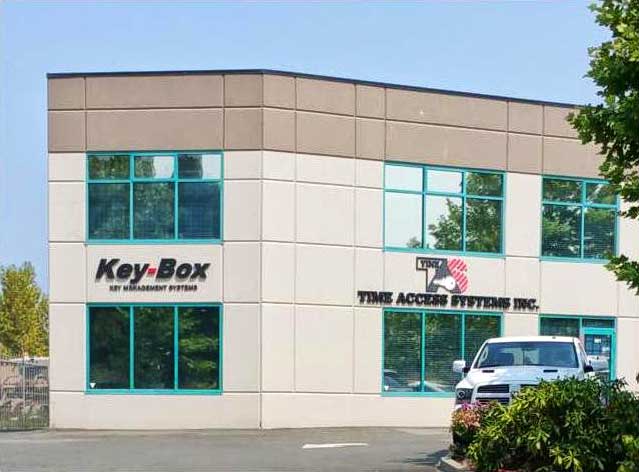 About Time Access Systems Inc.
When Time Access Systems Inc was founded, we did it with a goal of being the best in our field. We took our many years of experience and inquired into our customers needs. Our clients told us what they wanted and we delivered. From there, we've built a strong business with staff members who take pride in their work. Their expertise and our ongoing mission to lead our industry will make us our client's first choice in Loss Prevention Systems/Asset Management and security related products.
The Customer is positioned at the top of the organizational chart at Time Access Systems. From the beginning of the sales/consulting process, to the setup of a basic EAS system/RFID asset tracker or the sign off at the completion of an extensive system implementation, it will be clear; our only objective is the ultimate satisfaction of our clients.
Our product line includes Asset Management Systems solutions, Security Products, Retail Anti Theft products and Time & Key Control systems consulting services. Specialty products include Integrated Radio Frequency ID Systems as well as all Supplies & Accessories sales.
Satisfied customers include: Governments, Hotels, Casino/Gaming, Institutional, Hospitality, Retail/Commercial, Healthcare, and Manufacturing.
Time Access Systems provides planning, installation, service, and support system solutions with factory trained technicians.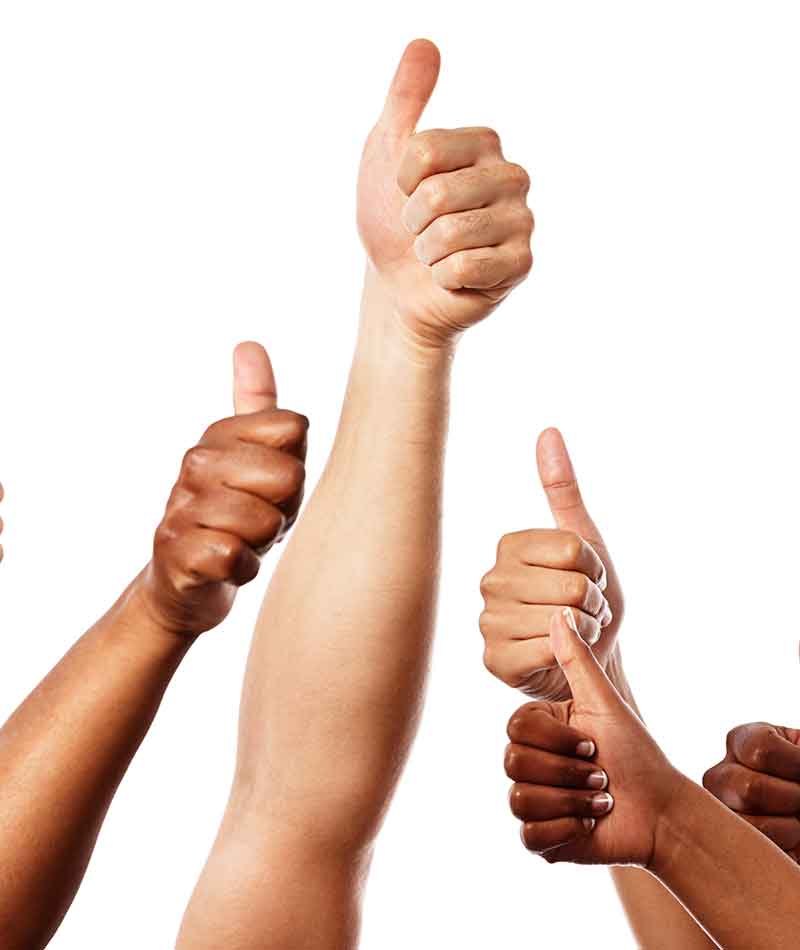 Take A Number Systems
Satisfaction Guaranteed