SERVICE & Support
SOLD AND SUPPORTED BY TIME ACCESS SYSTEMS INC.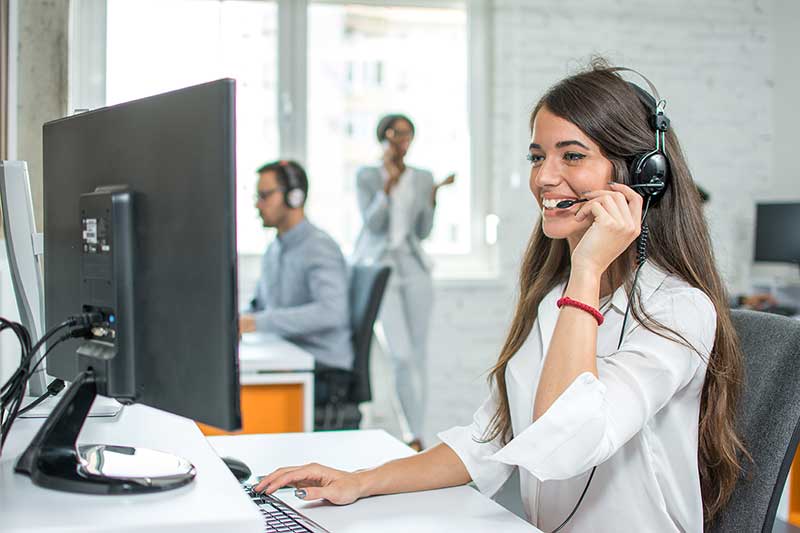 Real World Service Solutions.
Our knowledgeable service and support staff are all factory trained to bring the utmost in customer service and support to our consumers. Our service is always quick, personable, and excellent; we strive for complete satisfaction from each and every customer we do business with and are not happy until they are happy with the service they need. Customer support is how Time Access Systems has generated unbelievable brand loyalty.
Our Service Team always painstakingly researches and assesses problems so that they can implement any needed repairs or solutions to devices with the proper high-quality tools and factory-approved parts.
We are proud to have free equipment or systems to loan our customers while their equipment is being worked on. Time Access Systems Service and Support Department will perform any needed  repairs or support either right from our service stations or from a customer's location, all at an affordable price. We also are proud to offer warranties on all of our repairs.
For More Information Or Service Requirements Please Contact Us.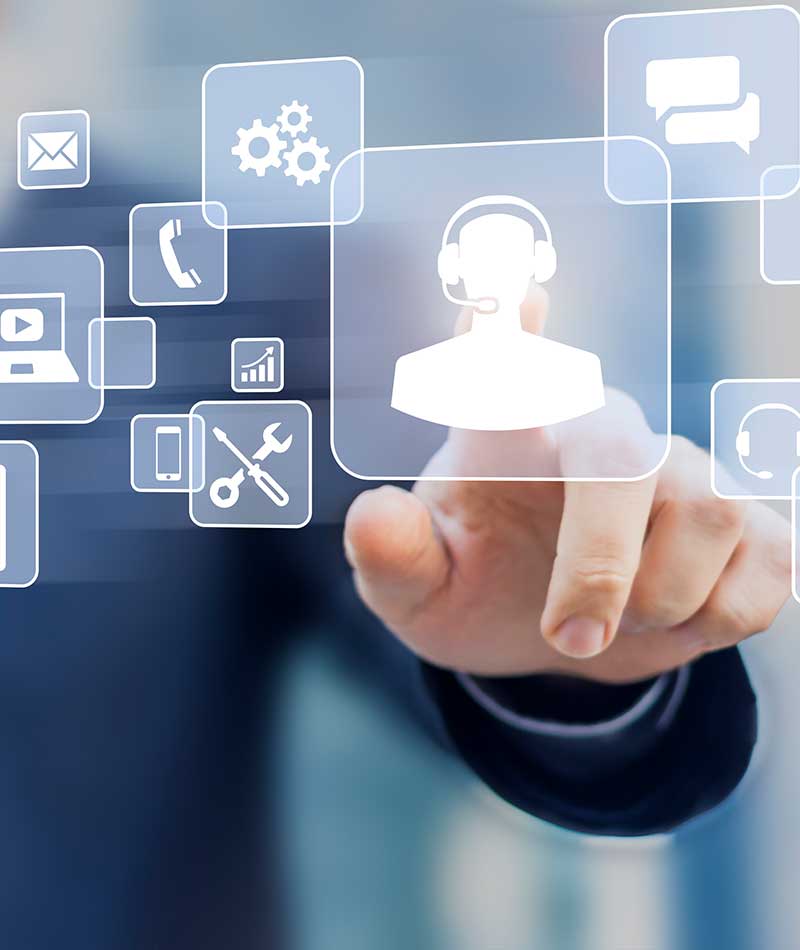 Take A Number Systems
Satisfaction Guaranteed